NEW YORK WILD POSTINGS
New York Wild Postings
New York City is where Wild Posting first began. Mostly due to all the street level possibilities to post posters.  Since most people walk throughout Manhattan areas like Soho, Chelsea, the Village and around the City.  That makes the City a prime location for Wild Posting. Furthermore,  Wild Posting in New York is a must have for any outdoor advertising campaign for Music Releases, Fashion Seasons, Concerts, Game Launches, Movies and more.
Years of Experience in NY
For years, Wild Posting has been posting in New York City and its suburbs for more than 10 years now. As a result of our years of experience, we are considered the premier advertising agency for street level marketing campaign in NYC.  Therefore, our agency has posted campaigns for major brands like Nike, Pepsi, Coke. Adidas, Sephora, Levi's, and more.  Along with big brands, we have done big bands!  Like Eminem, Lady Gaga, The Weekend, and more.
Continuous Refreshes
And, we are posting posters throughout the entire week.  This provides a constant refresh multiple times a week.  Also, if any of the campaigns are vandalized for any reason we will be there shortly to fix the issues.  Our constant routes take us to your posters on a semi-daily basis.
WILD POSTING
STREET LEVEL MARKETING
PERMITTED POSTERING
SNIPES
BUS BENCHES
8-SHEETS
MOBILE BILLBOARDS
GUERRILLA ADVERTISING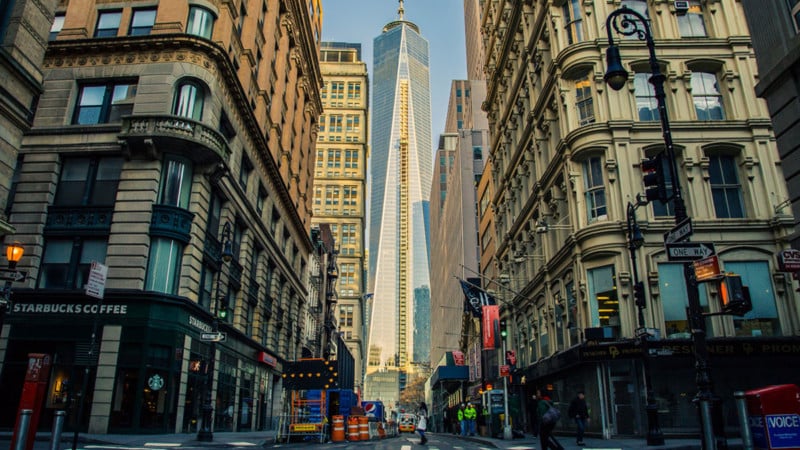 Wild Posting United States Markets:
WILD POSTING NEW YORK AREAS:
MANHATTAN
BROOKLYN
QUEENS
BRONX
STATEN ISLAND