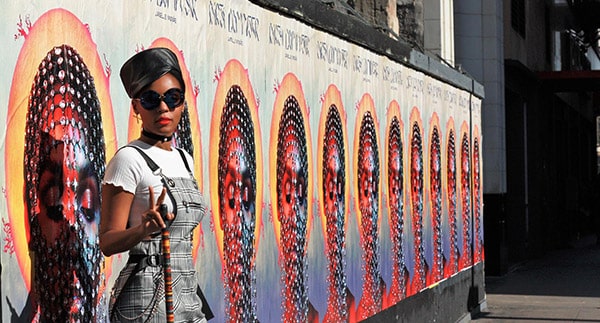 WILD POSTING COVERAGE AREAS
AVAILABLE IN MANY MARKETS!
Wild Posting is available in many markets around the world.  Wild Posting often referred to as Wheat Pasting.  All of the Top Markets in the United States have Wild Postings available.  We also can do Wild Posting in Europe, Japan and other countries around the world.
WILD POSTING
BILLBOARDS
PERMITTED POSTERING
SNIPES
MURALS
BUS BENCHES
8-SHEETS
MOBILE BILLBOARDS
GUERRILLA ADVERTISING